Release Date: 2023-01-02 Visit: 77 Source: Tidesolar Technology Co., LTD.
The EU predicts that the installed photovoltaic capacity is expected to reach 68GW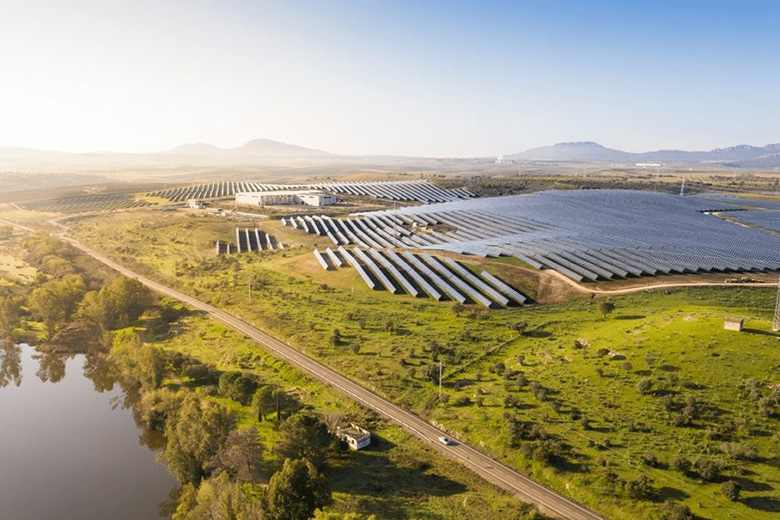 According to the statistics of the European Photovoltaic Association SolarPower Europe (SPE), the installed capacity of new photovoltaic devices in the 27 EU countries in 2022 was 41.4 GW, a new increase of 28.1 GW compared to last year, achieving a year-on-year increase of 47%. By 2022, the cumulative photovoltaic installed capacity is expected to reach 208.9GW. SPE estimates that the EU photovoltaic market is expected to continue to grow at a high speed in the next few years. Under the general forecast scenario, the new installed capacity is expected to reach 53.4 GW in 2023, and under the optimistic forecast scenario, it will reach 67.8 GW.
Photovoltaics leapt to the third place in Brazil's total installed capacity of electricity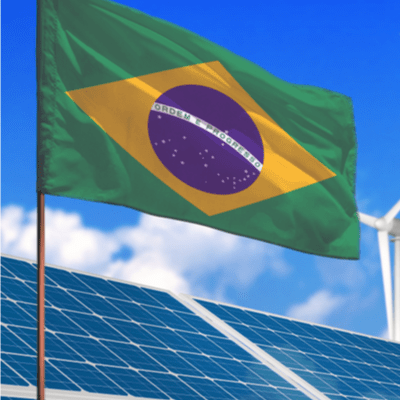 According to data from the Brazilian Photovoltaic Industry Association (Absolute), users in Brazil are rapidly installing photovoltaic power generation equipment, resulting in faster electricity price reductions.
In the past few years, photovoltaic has achieved leapfrog development in Brazil, and currently ranks third in the total installed capacity of electricity in Brazil.
This week, Brazil once again reached a new milestone in photovoltaic power generation, with a total installed capacity exceeding 19GW. Of these, 13 GW are installed on roofs, facades, and small plots of land. The remaining 6GW is installed in large surface power stations.
Photovoltaic investment and policy subsidies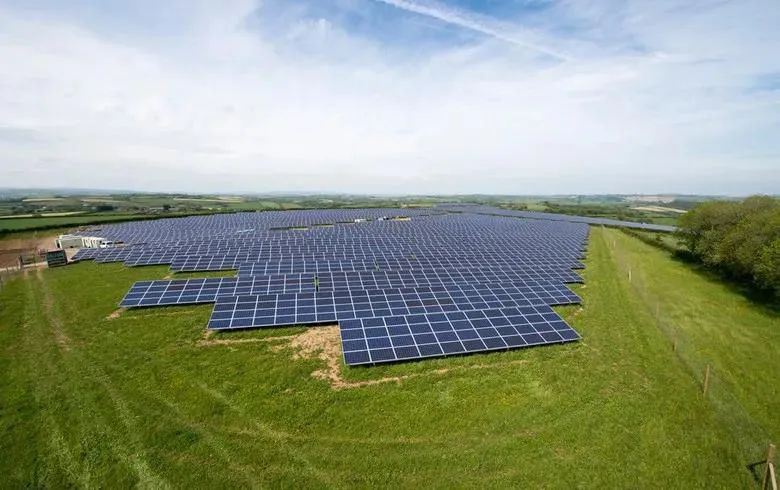 Part 1乌兹别克斯坦大力吸引光伏领域外商投资Part 1 Uzbekistan vigorously attracts foreign investment in the photovoltaic field
The Government of Uzbekistan plans to achieve a 30% share of renewable energy electricity by 2030. The Tutly photovoltaic project developed by French company Total Eren is one of the first batch of centralized large-scale ground power stations in Uzbekistan. The photovoltaic power station was put into the COD phase in July 2022, receiving an overseas investment of 100 million euros.
Part 2 The Federation of Bosnia and Herzegovina has decided to subsidize 7326500 marks in 2023
The Associated Press of Bosnia and Herzegovina reported on December 22 that the Federal Government of Bosnia and Herzegovina has adopted a resolution to subsidize renewable energy power generation and efficient cogeneration by 7326500 marks in 2023.
US Photovoltaic Headlines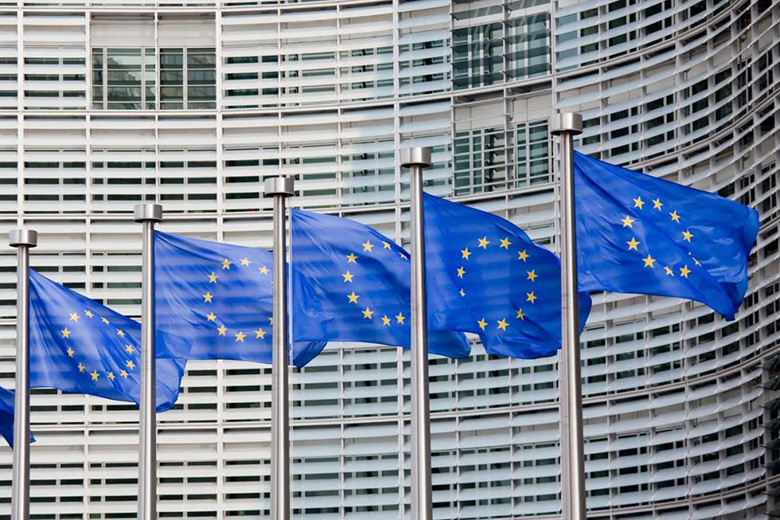 Recently, the European Commission (EC) has approved changes to Germany's renewable energy plan, which aims to help Germany achieve its renewable energy goals. The revision plan in Germany's Renewable Energy Law will continue until the end of 2026, with a total budget of 28 billion euros ($29.8 billion).
GameChange Solar, an international manufacturer of solar tracking rack systems, will expand its production capacity in the United States to 24GW. GameChange Solar said it plans to expand its existing plants in the United States, with the goal of establishing new plants in New York, Michigan, Ohio, New Jersey, Indiana, Illinois, Indiana, and Kentucky.