Release Date: 2023-03-27 Visit: 85 Source: Tidesolar Technology Co., LTD.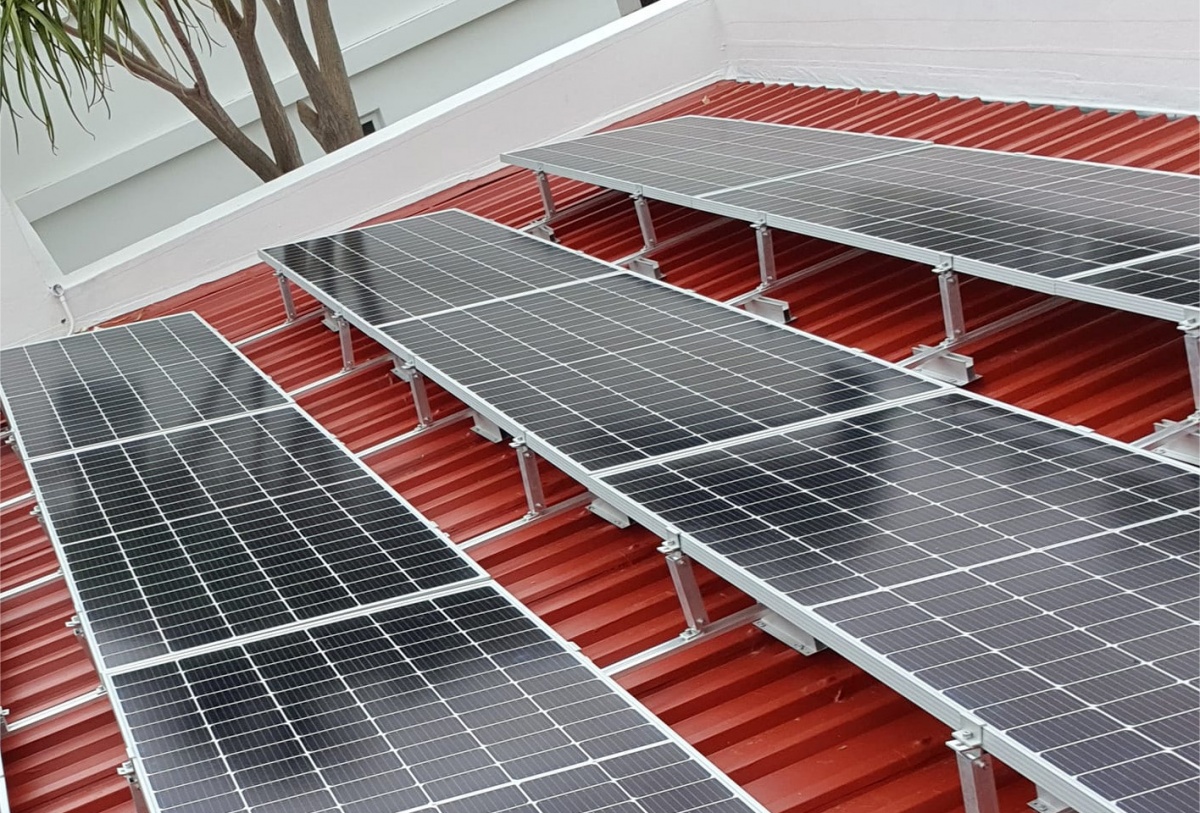 Poland, the largest hard coal producer in Europe, is striving to achieve decarbonization through renewable energy, which is crucial to the climate change mitigation agenda. According to preliminary statistics from the European Photovoltaic Association, in 2022, the installed capacity of new photovoltaic devices in the 27 EU countries increased by 47% year-on-year, more than twice as much as in 2020. The market demand growth in Spain, Germany, and Poland was particularly significant.
According to the statistical data on the production of major industrial products released by the Central Statistical Office of Poland, in December 2022, Poland's coal production was 8.915 million tons, a year-on-year decrease of 13.9% and a month-on-month decrease of 0.3%. Among them, the output of hard coal was 4.428 million tons, a year-on-year decrease of 8.0% and a year-on-year decrease of 2.8%; The output of lignite was 4.487 million tons, a year-on-year decrease of 19.1% and a month-on-month increase of 2.3%.
Since the government restricted the entry of new wind power projects into Poland two years ago, investors have shifted their development work to photovoltaic. This is supported by a reduction in equipment price capital expenditure, which can achieve affordable access to the project and achieve sustainable investment.
The significant increase in solar energy installed capacity in Europe is based on the fact that Europe is the wealthiest and most modern region in the world, and people have the highest awareness of promoting low-carbon environmental protection, clean energy, and carbon emissions in the world. Compared to the United States, the EU also assumes a positive responsibility for reducing emissions.
On March 16th, as part of the Green Agreement Industrial Plan, the official website of the European Commission officially announced proposals for the two cornerstones of the Green Industry Plan, the "Net Zero Industry Law" and the "European Key Raw Materials Act", which plan to increase the local capacity of key green industries such as photovoltaic and battery industries to 40% by 2030.
The negative news that the European Union is pushing for the localization of photovoltaic manufacturing in Europe has also directly "ignited" the domestic photovoltaic industry, triggering a flash crash in the stock prices of several leading photovoltaic companies.
"The fundamental purpose of the EU policy is not to limit China, but to benchmark the US Inflation Reduction Act (IRA). If the EU does not do so, their local enterprises' factory construction, including manufacturing capacity, will 'run' to other countries, so the fundamental purpose of the policy can be understood as to ensure that local manufacturing is not 'robbed'."