A 200MW project in Gujarat, India
Release Date: 2023-02-27 Visit: 62 Source: Tidesolar Technology Co., LTD.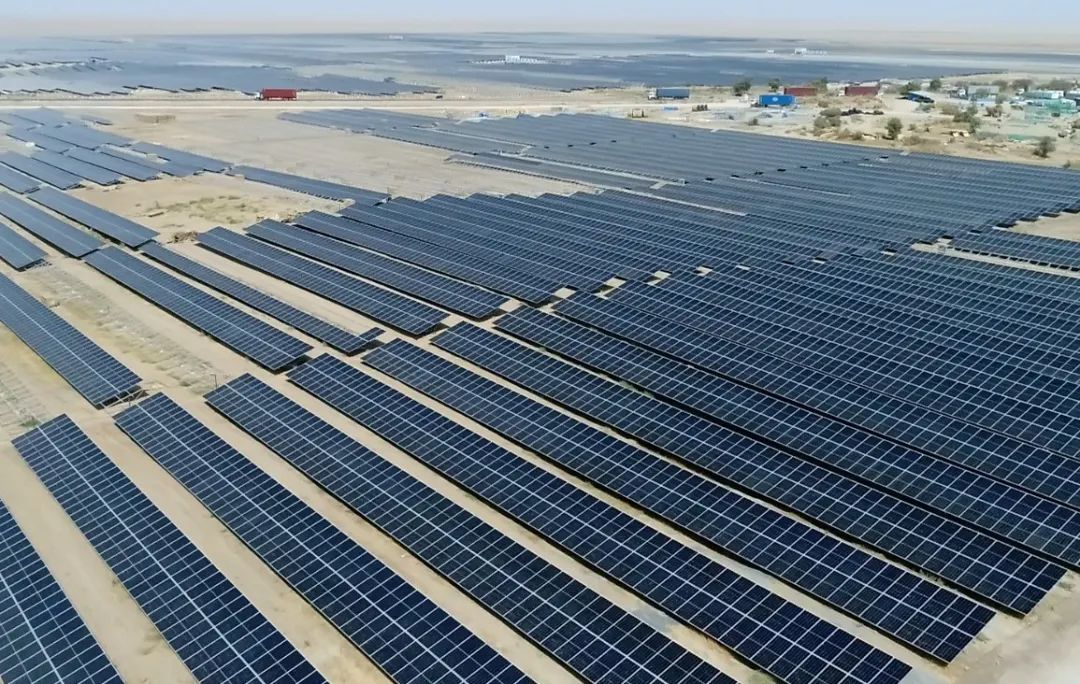 In 2022, India exported solar cells and components worth $561 million, a year-on-year increase of 321% compared to $134 million last year. The United States remains India's largest solar export market. In the second half of 2022, the installed capacity of photovoltaic modules exported by India to the United States increased significantly, mainly due to the sanctions imposed by the United States on China's import of photovoltaic modules. According to data, during the period from October to December alone, the volume of exports accounted for 66% of the total annual exports.
According to statistics from the Ministry of Commerce, the total value of solar cells and components imported from India in 2022 was 2.6 billion US dollars, a year-on-year decrease of 25% compared to 3.5 billion US dollars last year. However, it is worth mentioning that in 2021, as India's photovoltaic industry has recovered from the adverse effects of the COVID-19, and the delayed projects have gradually recovered, it has stimulated a high growth in imports in 2021.