Greece Launches Roof Solar Subsidy Program
Release Date: 2023-05-19 Visit: 52 Source: Tidesolar Technology Co., LTD.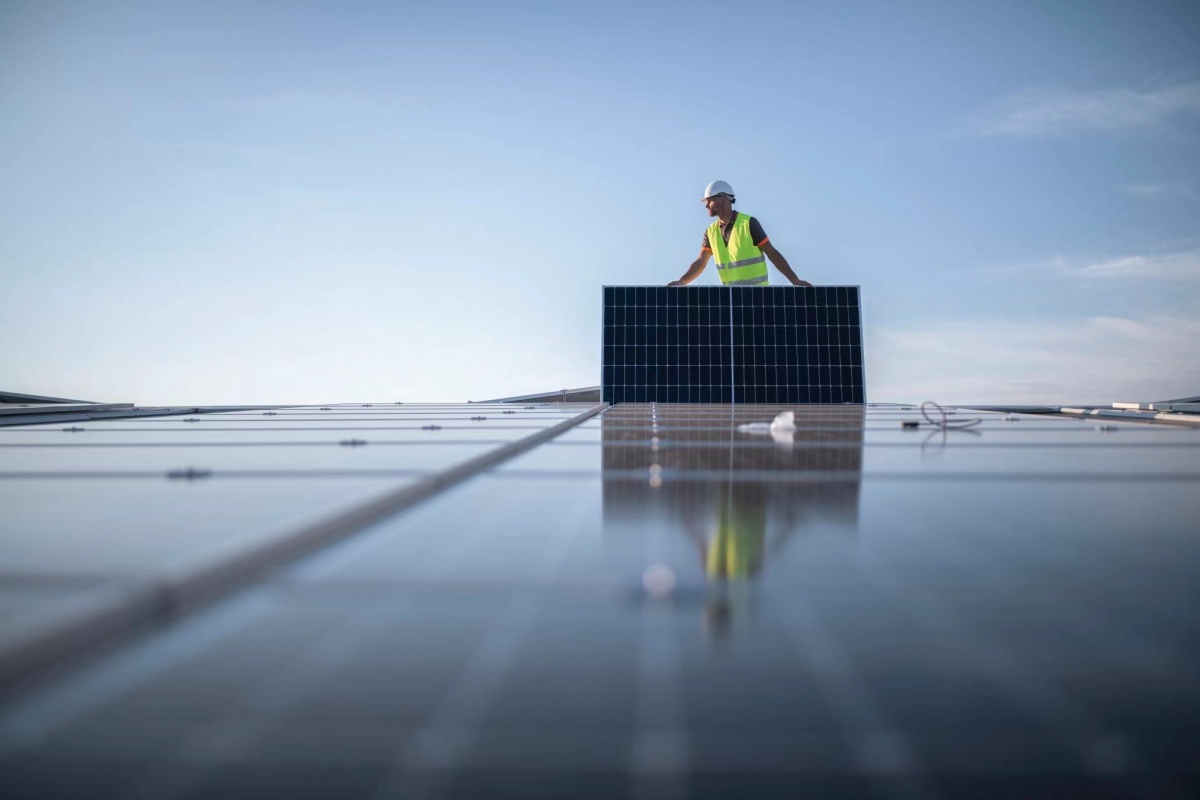 Greece will provide a subsidy of 238 million euros (approximately $260.6 million) for households and farmers to install solar systems and energy storage batteries.
This plan will continue until the end of June 2024, or until available resources are exhausted. The maximum installed capacity eligible for subsidies is set at 10.8kW, with batteries up to 10.8kWh.
Families must install solar systems with energy storage batteries, and farmers can choose between two options. The system can be placed on roofs, auxiliary areas of buildings, agricultural land, or on the ground.
This plan focuses on supporting vulnerable families and clearly provides a budget of 45 million euros (approximately 49.2 million US dollars) for this group.
A total of 100 million euros (approximately $110 million) is dedicated to citizens with an annual personal income of no more than 20000 euros (approximately $21200) or a household income of no more than 40000 euros (approximately $43798).
Nearly 63 million euros (approximately 69 million US dollars) are specifically allocated to citizens with annual personal income exceeding 20000 euros (approximately 21200 US dollars) or household income exceeding 40000 euros (approximately 43798 US dollars).
A total of 30 million euros (approximately $32.8 million) will be allocated only to professional farmers and farmers with special status.
This plan is part of the Greek government's efforts to promote energy democracy, reduce citizens' electricity bills, and limit the country's environmental footprint. According to Kostas Skrekas, Minister of Environment and Energy, this plan is a decisive step towards achieving these goals.
The European Parliament has passed a revised 'Building Energy Performance Directive', which stipulates that all new buildings must be equipped with solar rooftop systems by 2028 and residential buildings must be renovated by 2032.
Last year, the European Commission proposed the Solar Roof Initiative, which mandates the phased installation of solar energy in all new public, commercial, and residential buildings.
From the perspective of world modernization history, most developed Western countries have emerged successively by seizing historical opportunities and forming strong technological innovation capabilities during the technological revolution.