The European Parliament decided to increase the share of renewable energy power generation!
Release Date: 2023-10-16 Visit: 21 Source: Tidesolar Technology Co., LTD.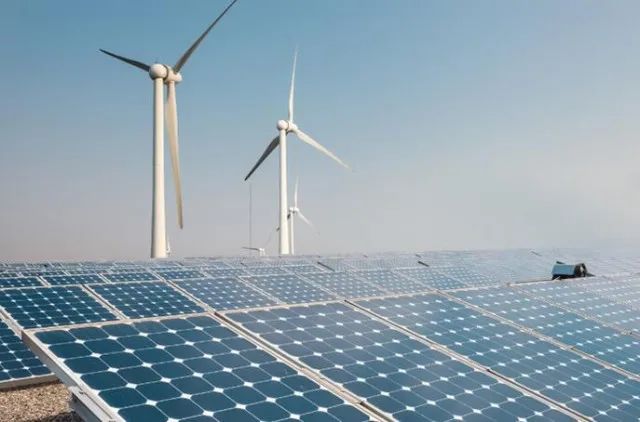 As part of the Renewable Energy Directive, members of the European Parliament recently voted to increase the share of renewable energy to 42.5% by 2030. The Renewable Energy Directive is a legal framework established by the European Parliament to govern the development of clean energy across sectors that drive economic development.
In March this year, the European Parliament and the European Council agreed on the framework, which aims to increase the EU's binding target from 32% to 32%. The legislation has been formally passed by the Legislative Council.
As of 2021, the share of renewable energy generation in total energy generation in the EU is 21.8%.
The legislation, which would increase this by almost 20%, would also require EU member states to approve the development of new renewable energy projects, such as photovoltaic systems and wind power facilities, within no more than 12 months, if they are located in areas conducive to their installation. and "renewable energy zones" that operate renewable energy generation facilities.
The EU's use of renewable energy in the transport sector is expected to reduce greenhouse gas emissions by 14.5% by 2030, with the sector expected to see fossil fuels replaced by advanced biofuels and even hydrogen.
The European Parliament approved a new law a few months ago to ban the sale of fuel-burning cars from 2035, aiming to reduce carbon emissions from passenger cars and commercial vehicles or vans.
The European Parliament and the European Council also encourage EU member states to work towards a target of 45% renewable energy share. The two sides also decided to set an indicative target for renewable energy innovative technologies to account for more than 5% of newly installed renewable energy capacity, and to formulate a binding framework for cross-border energy projects.
This legislation builds on the "Fit for 55" package developed by the EU to ensure that EU policies on climate, energy, land use, transport and taxation are consistent with reducing net greenhouse gas emissions by more than 55% by 2030 goals remain consistent. The new target is also expected to increase the production and deployment of clean energy in EU member states.